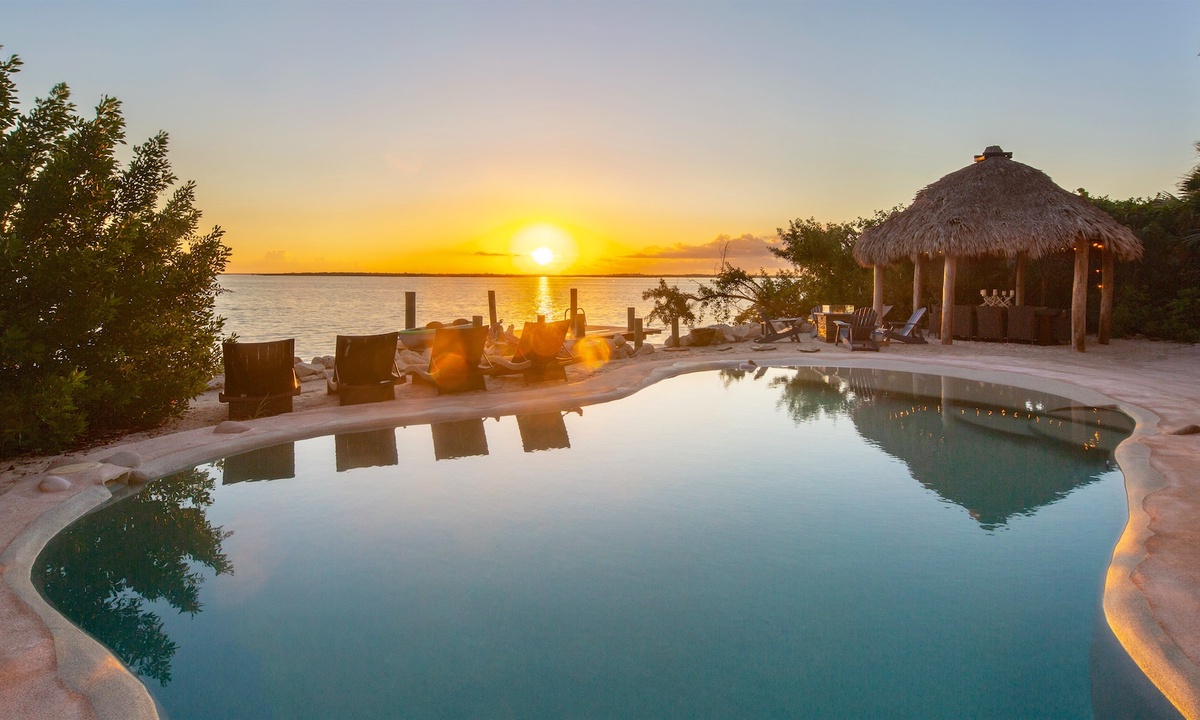 Immerse yourself in the tranquil beauty of Key West with waterfront vacation rentals from Last Key Realty. Our carefully selected properties provide a serene waterfront retreat, allowing you to experience the peaceful ambiance of the Keys right at your doorstep.
At Last Key Realty, we specialize in offering waterfront rentals that encapsulate the unique charm and natural beauty of Key West. Each rental is designed to provide a comfortable and memorable stay, with the calming waters as your backdrop.
Our commitment goes beyond just providing a rental space; it's about ensuring a seamless and enjoyable experience as you explore the serene waters and vibrant culture of Key West.
Reach out to Last Key Realty for your waterfront vacation rental needs in Key West. Your tranquil waterfront escape awaits!